In the heart of the Rhône Valley
12 avenue du Président Roosevelt 26600 Tain-l'Hermitage FRANCE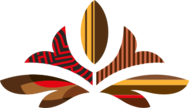 12 Avenue du Président Roosevelt, 26600 Tain-l'Hermitage, France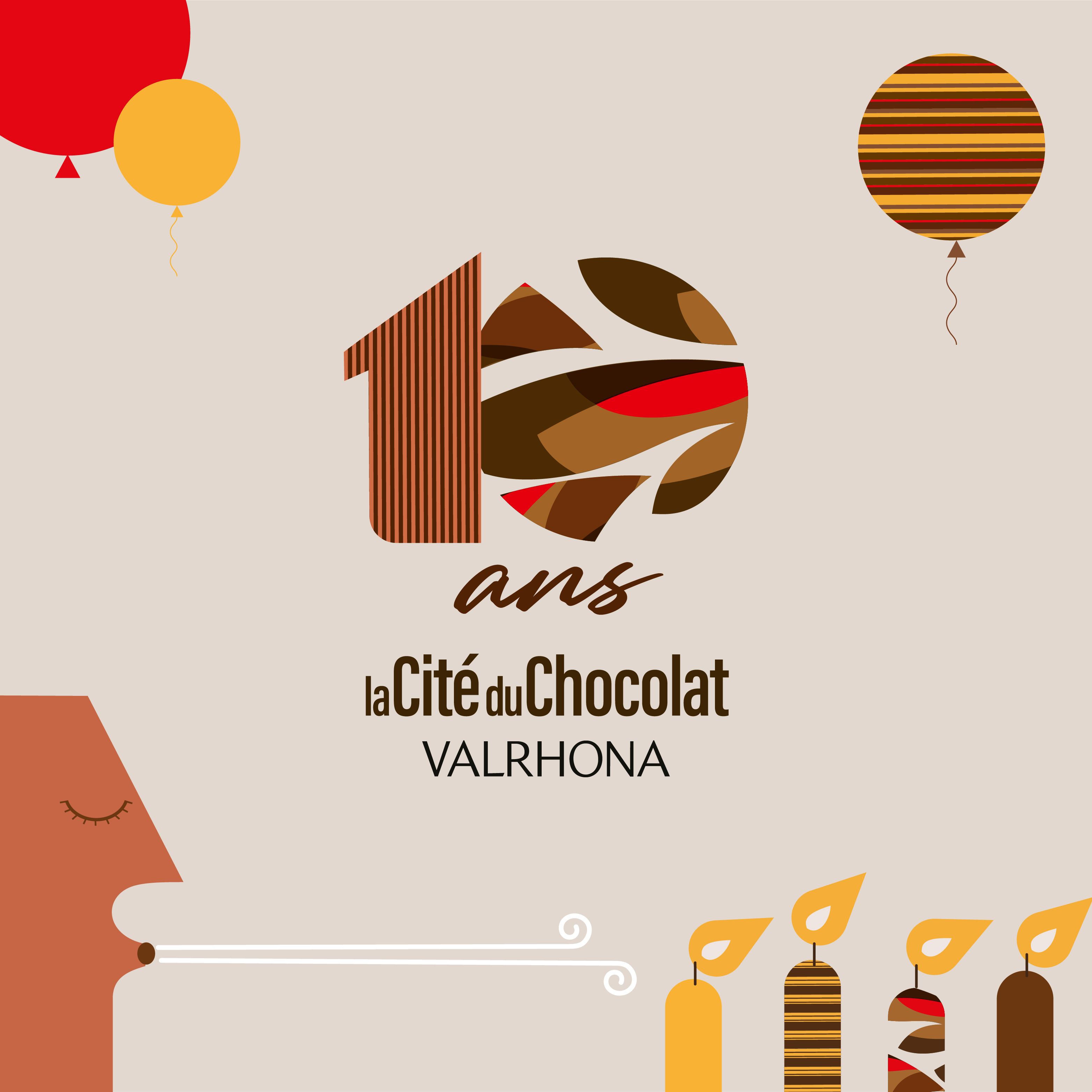 10 ans de gourmandise, de vous, de nous...
Depuis 10 ans à la Cité du Chocolat Valrhona, nous avons le plaisir de partager notre passion pour le chocolat avec des milliers de visiteurs et visiteuses. 10 ans ça, se fête ! Préparez-vous à une année chocolatée riche en surprises, car nous sommes fiers de célébrer avec vous cet anniversaire. Petit⋅es et grand⋅es, venez vivre une expérience gourmande inoubliable en famille, entre amis ou en solo !
Located within the Cité du Chocolat, more than 200 square metres and 400-plus products - for gifts or simply indulging yourself!
You can buy your Valrhona chocolates in our new online shop! Delivery in France only.
Workshops and courses at the École Gourmet
Our pastry chef instructors share their expertise and know-how. These sessions are a chance to acquire pastry skills and tricks, and thus make mouth-watering desserts more successfully.
Self-service Comptoir Porcelana
Take a mouth-watering break to enjoy an unbeatable dessert, snack or hot chocolate. Or more surprisingly, and perhaps for the first time, sample a savoury chocolate dish.