In the heart of the Rhône Valley
12 avenue du Président Roosevelt 26600 Tain-l'Hermitage FRANCE

12 Avenue du Président Roosevelt, 26600 Tain-l'Hermitage, France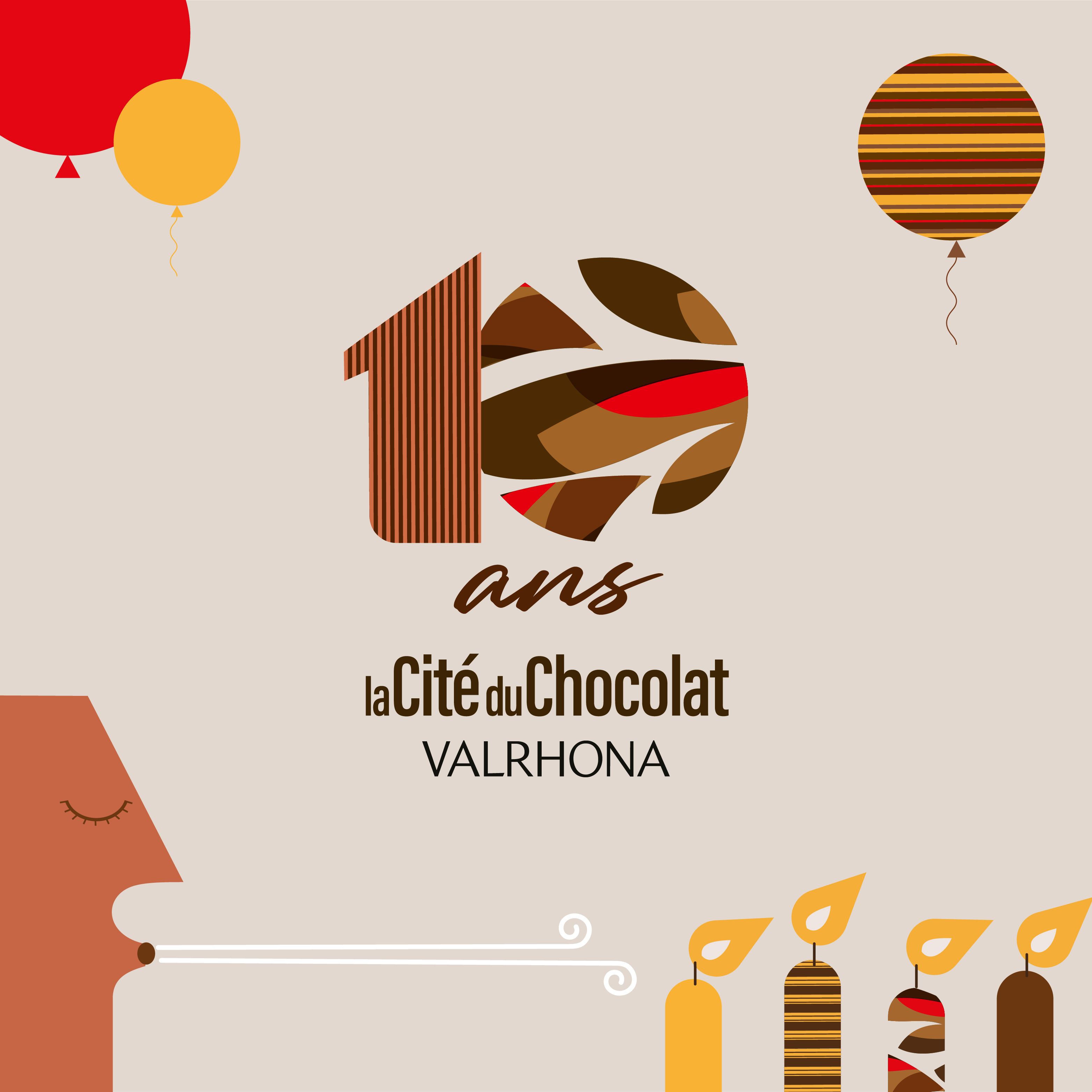 100 years of commitment
100th anniversary: the most special of celebrations for all those involved in cocoa, chocolate and gastronomy! We spent the last 100 years coming together around a shared purpose. For the next 100 years, let's work to make the chocolate industry fairer and more sustainable, let's make gastronomy creative and ethical, and let's take action and bring to fruition a mission inspired 100 years ago by... a humble bean. Committed yesterday, today and for tomorrow. Together, good becomes better.
Located within the Cité du Chocolat, more than 200 square metres and 400-plus products - for gifts or simply indulging yourself!
You can buy your Valrhona chocolates in our new online shop! Delivery in France only.
Workshops and courses at the École Gourmet
Our pastry chef instructors share their expertise and know-how. These sessions are a chance to acquire pastry skills and tricks, and thus make mouth-watering desserts more successfully.
Self-service Comptoir Porcelana
Take a mouth-watering break to enjoy an unbeatable dessert, snack or hot chocolate. Or more surprisingly, and perhaps for the first time, sample a savoury chocolate dish.