In the heart of the Rhône Valley
12 avenue du Président Roosevelt 26600 Tain-l'Hermitage FRANCE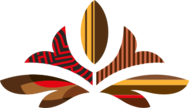 12 Avenue du Président Roosevelt, 26600 Tain-l'Hermitage, France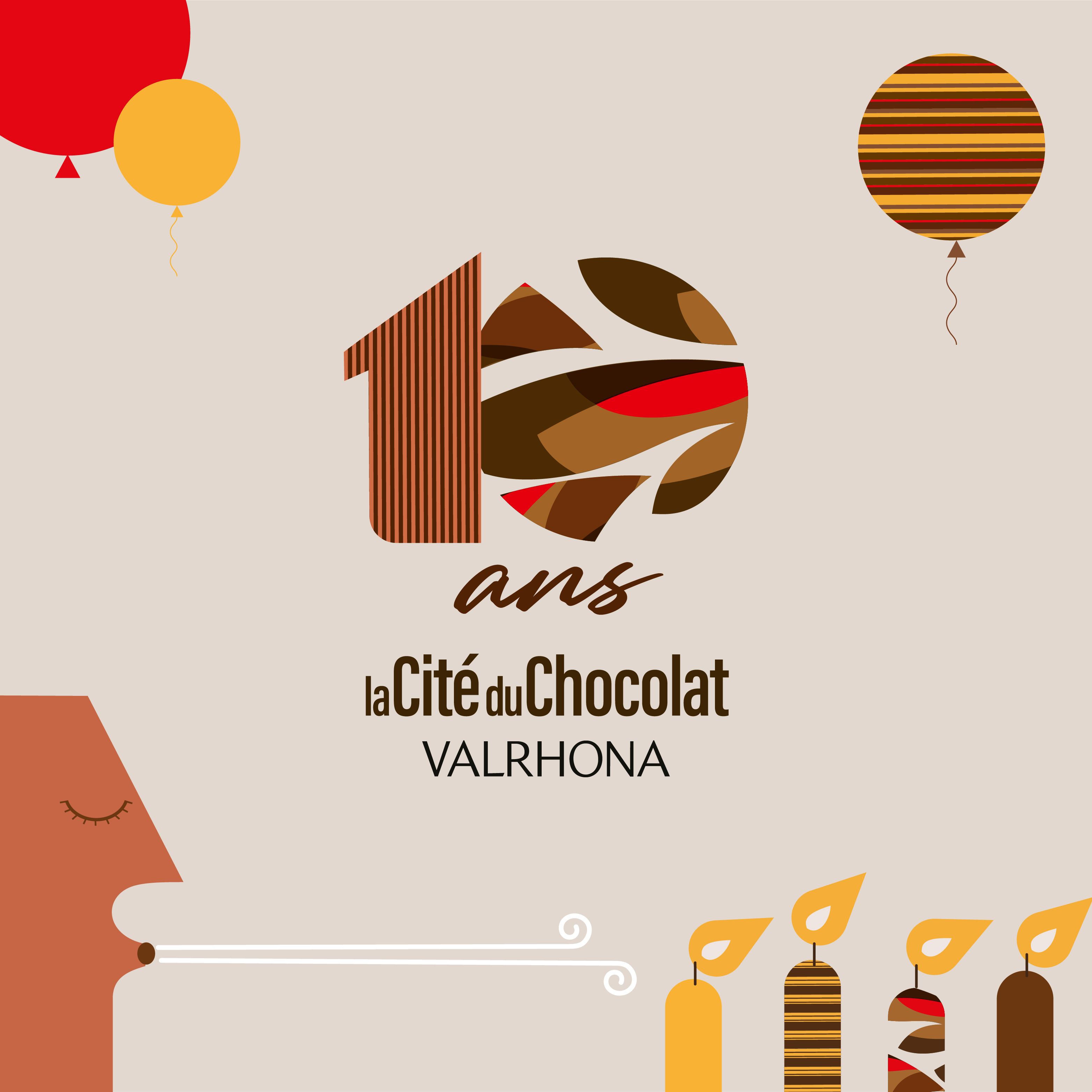 100 years of commitment
100 ans : une si précieuse célébration pour les acteurs du cacao, du chocolat et de la gastronomie ! 100 ans à être animés par une vocation, 100 ans de plus pour une filière juste et durable, 100 ans de plus pour une gastronomie créative et responsable, 100 ans de plus pour agir et réaliser notre mission, inspirée il y a 100 ans… par une fève. Engagés hier, aujourd'hui et pour demain, ensemble faisons du bien avec du bon.
Located within the Cité du Chocolat, more than 200 square metres and 400-plus products - for gifts or simply indulging yourself!
You can buy your Valrhona chocolates in our new online shop! Delivery in France only.
Workshops and courses at the École Gourmet
Our pastry chef instructors share their expertise and know-how. These sessions are a chance to acquire pastry skills and tricks, and thus make mouth-watering desserts more successfully.
Self-service Comptoir Porcelana
Take a mouth-watering break to enjoy an unbeatable dessert, snack or hot chocolate. Or more surprisingly, and perhaps for the first time, sample a savoury chocolate dish.