Come visit with your pupils!
Bring your pupils to the Cité du Chocolat for a magical and educational experience around a star ingredient – chocolate!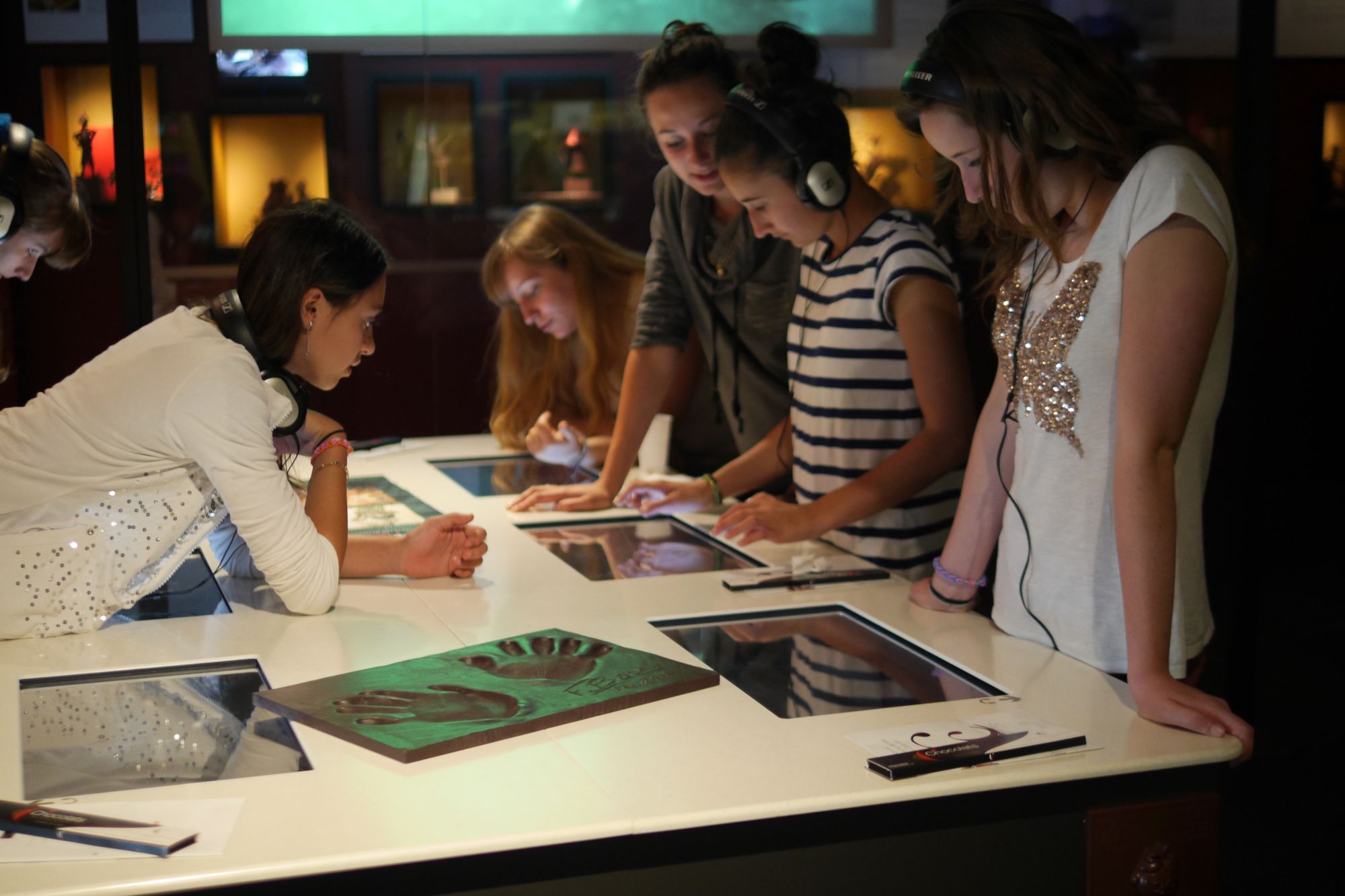 CONDITIONS
​ADVANTAGES 
Free pre-visit for the teacher 
Free entry for coach driver  
One free ticket  for 10 purchased
Nursey pupils: 5,50 €/pers.
Primary / Lower secondary: 6,50 €/pers.
Upper secondary / Higher education: 7,50 €/pers.
Self-guided tour (all pupil ages): visit the Cité under your own steam.
At a pace that suits your class, introduce them to chocolate tasting; discover the ingredients in chocolate; learn about the world of cocoa and the farmers know-how; discover the techniques and stages of turning cocoa into chocolate, explained by factory staff; step into a pastry chef's shoes with interactive games, etc.
At the Cité du Chocolat, you will awaken your pupils' curiosity and give them essential insights to grow their abilities: developing the senses, discovering professions, discovering the world of plants and materials with cocoa, etc.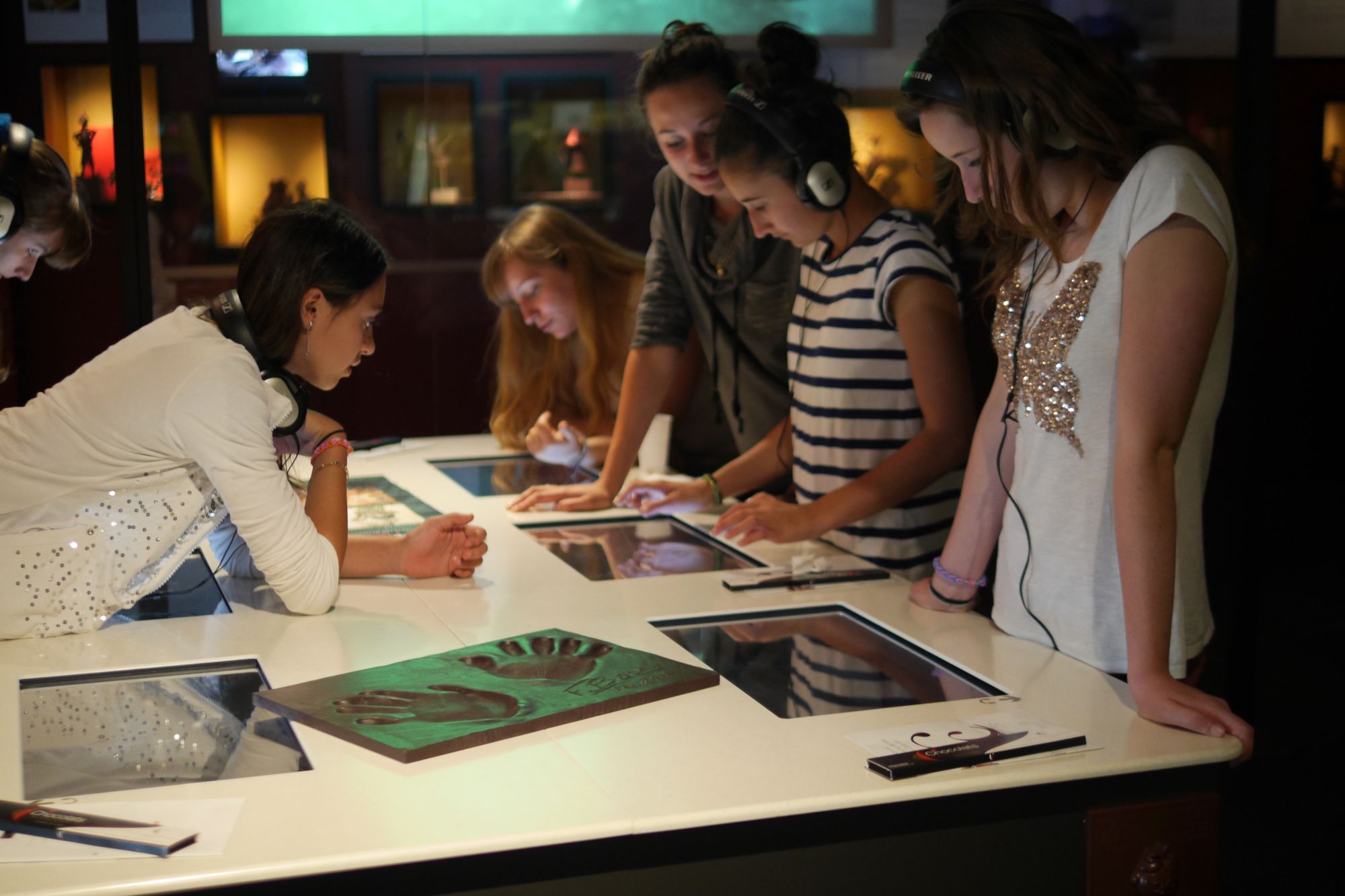 CONDITIONS
​ADVANTAGES 
Free pre-visit for the teacher 
Free entry for coach driver  
One free ticket  for 10 purchased
Tour and educational workshop

For introducing, opening eyes and sharing
A choice of interactive workshops tailored to your class level, to enthuse children while working on with state syllabuses.
Our educational workshops
A workshop on biodiversity to find out about the botanic features of cocoa trees and understand the stages in processing the cocoa pods on the farms.
For pupils aged 6-12
A range of chocolate experiences to stimulate pupils' five senses and and help them understand taste.
For pupils aged 3-12
Tour and discovery workshop

Discover, explore deeper, enrich minds
Fun workshops for enjoyable experiences with the whole class.
From Pod to Nibs: the life of cocoa
A workshop on biodiversity
An introduction to chocolate tasting
A light-hearted interactive workshop.
From Cocoa Bean to Chocolate "Bean"
A comprehensive workshop to understand the world behind a finished chocolate fève ("bean").
Learn, practise and apply
Hands-on workshops with one of our pastry chefs.
From Chocolate "Bean" to Chocolate Mousse
A convivial session blending advice and deliciousness.
Capacity: For 20 to 40 people
Two workshops:
Adults workshop
Children workshop: over 11 years old
 
A hands-on workshop where each person takes away the bar they make.
Capacity: For 10-16 people
An utterly scrumptious workshop that also covers nutrition
Capacity: For 10-16 people
Age 8-13